Sirocco Bar & Dining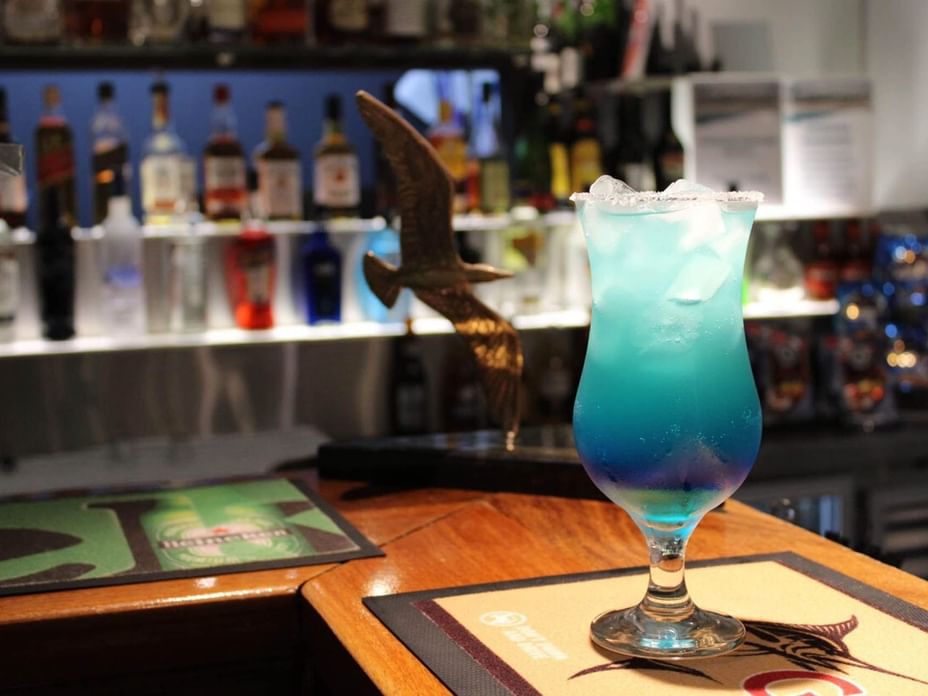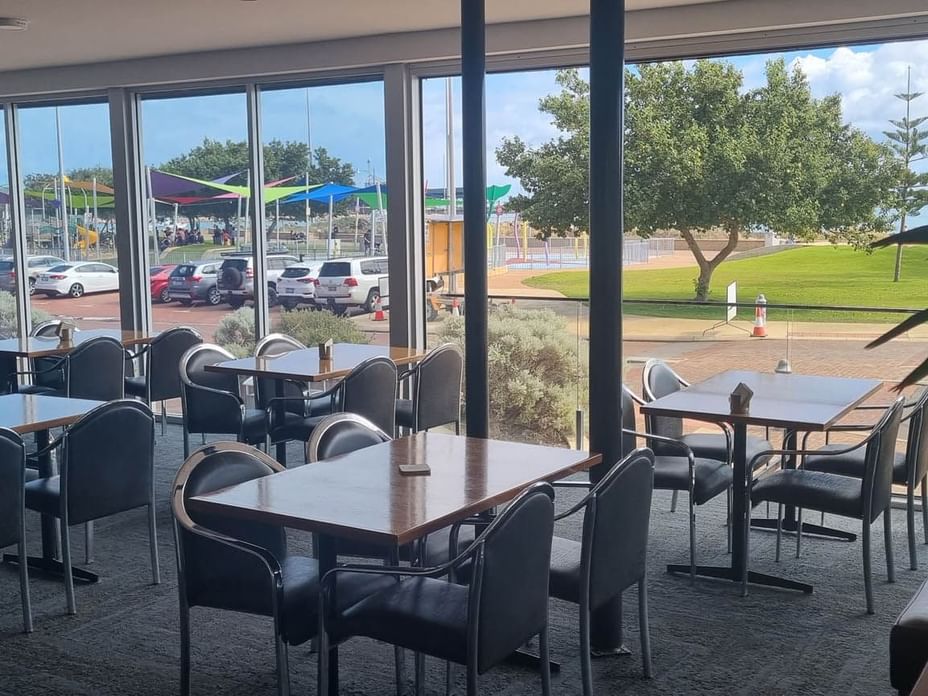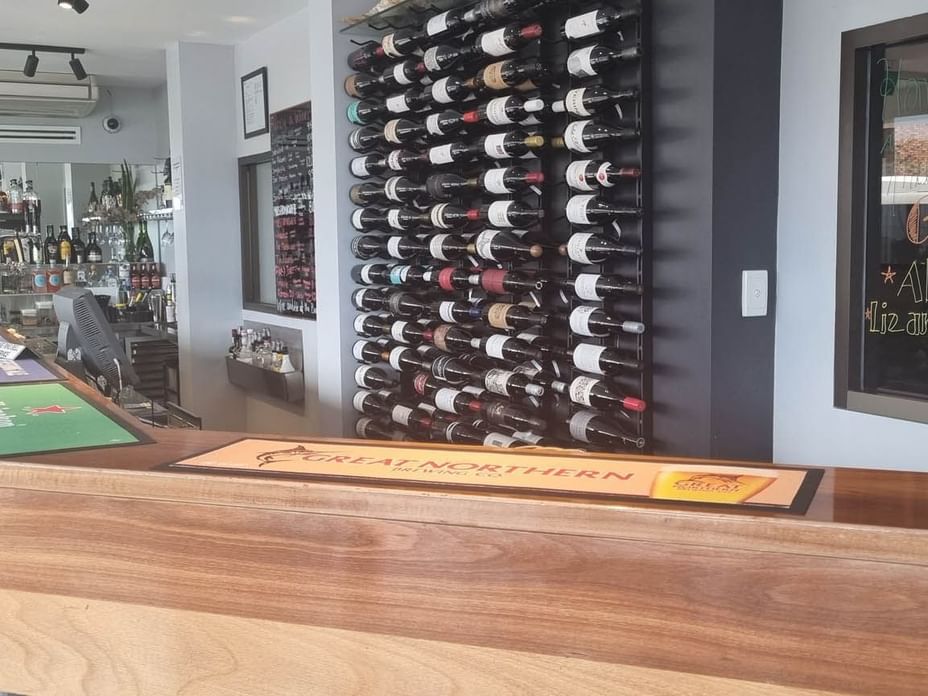 Relax and unwind while you soak up the views. Choose from a wide selection of renowned local and international tap and bottled beers, premium wines by the glass, and a delicious menu of cocktails and mocktails.
Guests can also enjoy a meal from The Provincial right here in the Sirocco Bar (Tues- Sat) while you enjoy a refreshing drink and take in the spectacular views! Simply scan the QR code on the table to order and your food will be delivered direct to your table. Meals are delivered as a takeaway option, but our friendly team will provide plates and cutlery for your table.
By the bottle, we offer a fantastic range of premium wines including an extensive collection of Australian red wines to tempt the red wine drinker. All wines are also available at takeaway prices for enjoyment in your hotel room or BYO restaurants in Geraldton.
Slideshow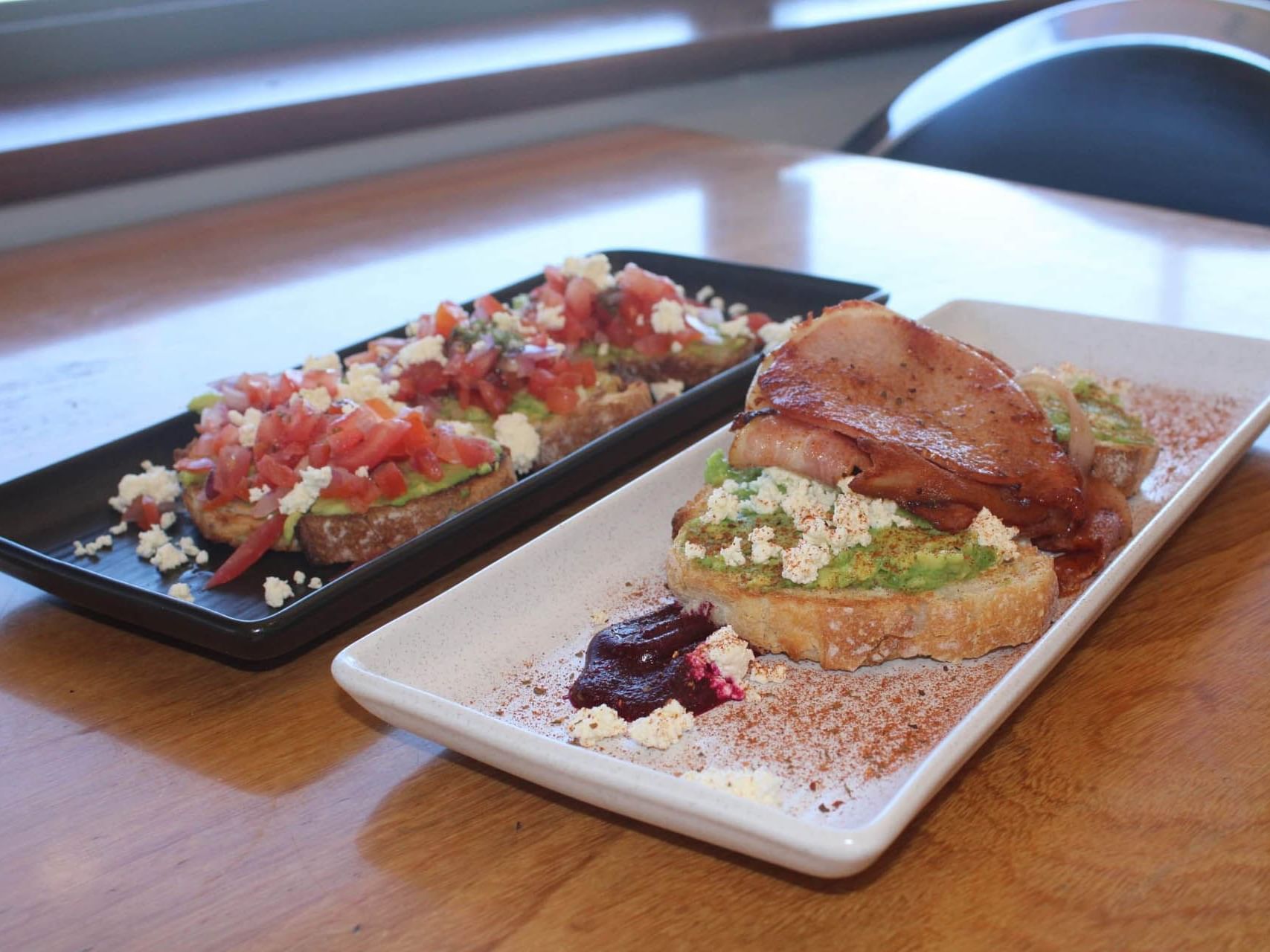 Bed & Breakfast Package
Includes overnight accommodation with Book Direct discount and a freshly cooked to order breakfast served in Sirocco Bar & Cafe.