Room Service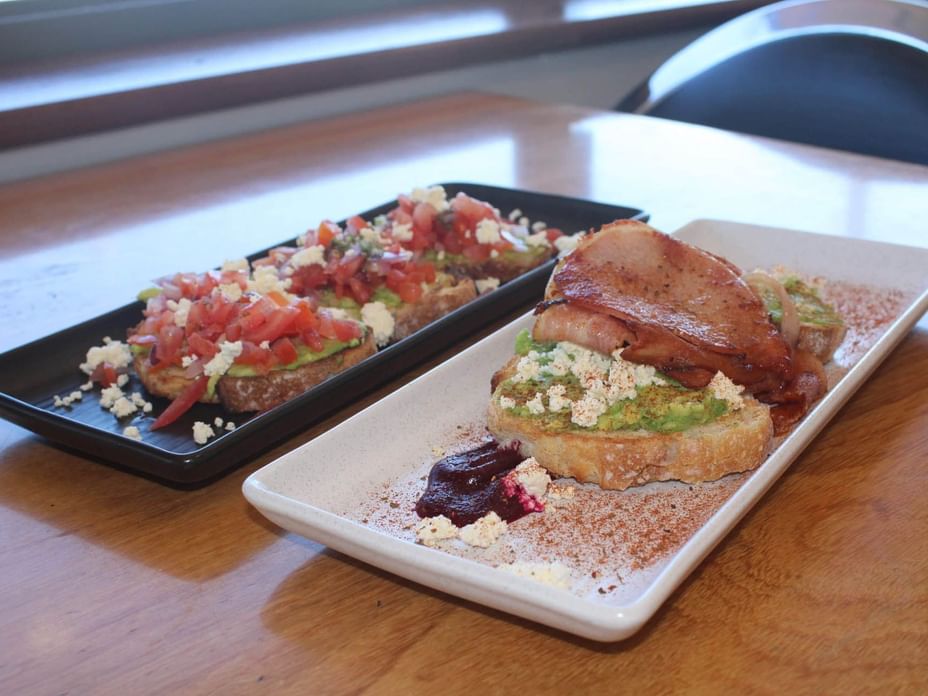 Our in-room dining menu is provided by our restaurant partner The Provincial, giving our guests the convenience of enjoying their meals in the comfort of their own room. Guests simply scan the QR code in their room to view the menu and order.
Slideshow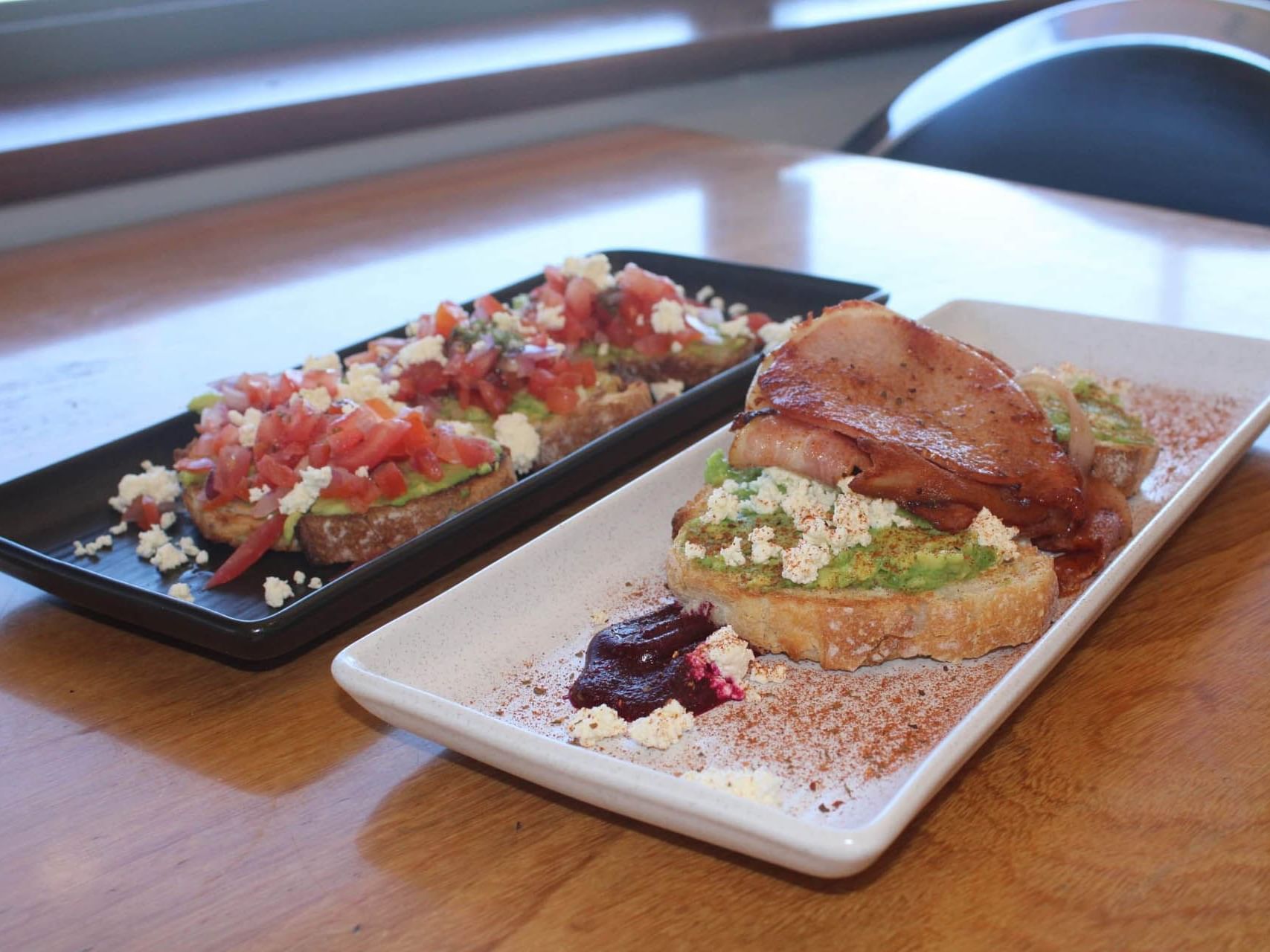 Bed & Breakfast Package
Includes overnight accommodation with Book Direct discount and a freshly cooked to order breakfast served in Sirocco Bar & Cafe.