In approximately 1907, the Club Hotel was established as the premier hotel in Geraldton by Mrs. Hansen, Proprietress. The hotel was renowned as a place where both locals and travellers could meet and be assured of first class hospitality. In 1948, the Club Hotel, then named O'Sheas Club Hotel, was purchased by Len & Billee Shepheard, renaming it Shepheard's Hotel. The Shepheard's service became legendary with their Silver Service Dining Room Club.
In 1984, Robert and Mary Ramage saw the need in Geraldton for a first class Hotel with quality accommodation, and purchased the Shepheard's Hotel. The spectacular ocean harbour views at the rear of the old Shepheard's Hotel were waiting to be taken advantage of. They set about planning and building the first stage of the Ocean Centre Hotel with 51 unsuited rooms, cocktail bar and 3rd floor restaurant which were completed in 1988.
Slideshow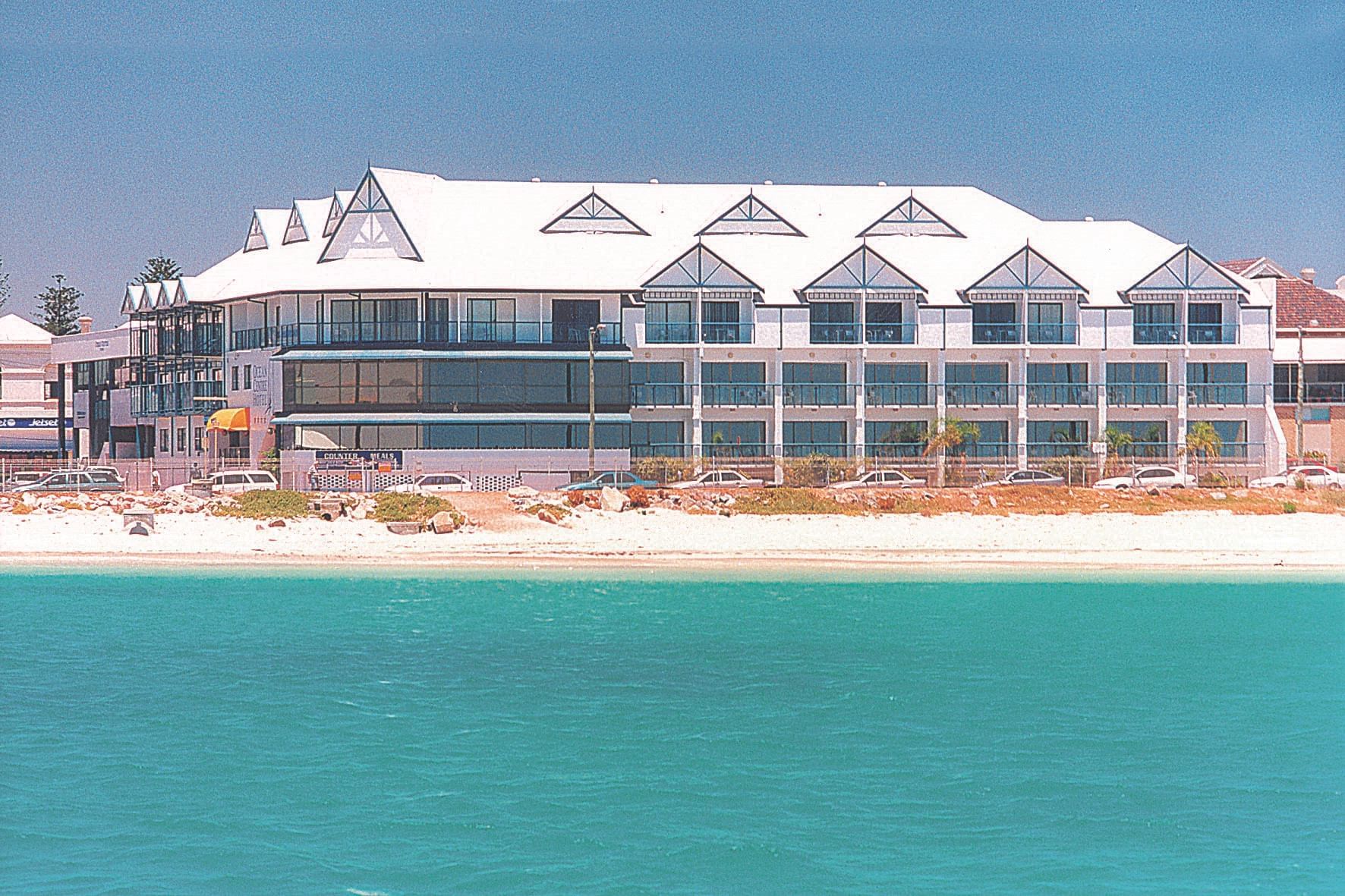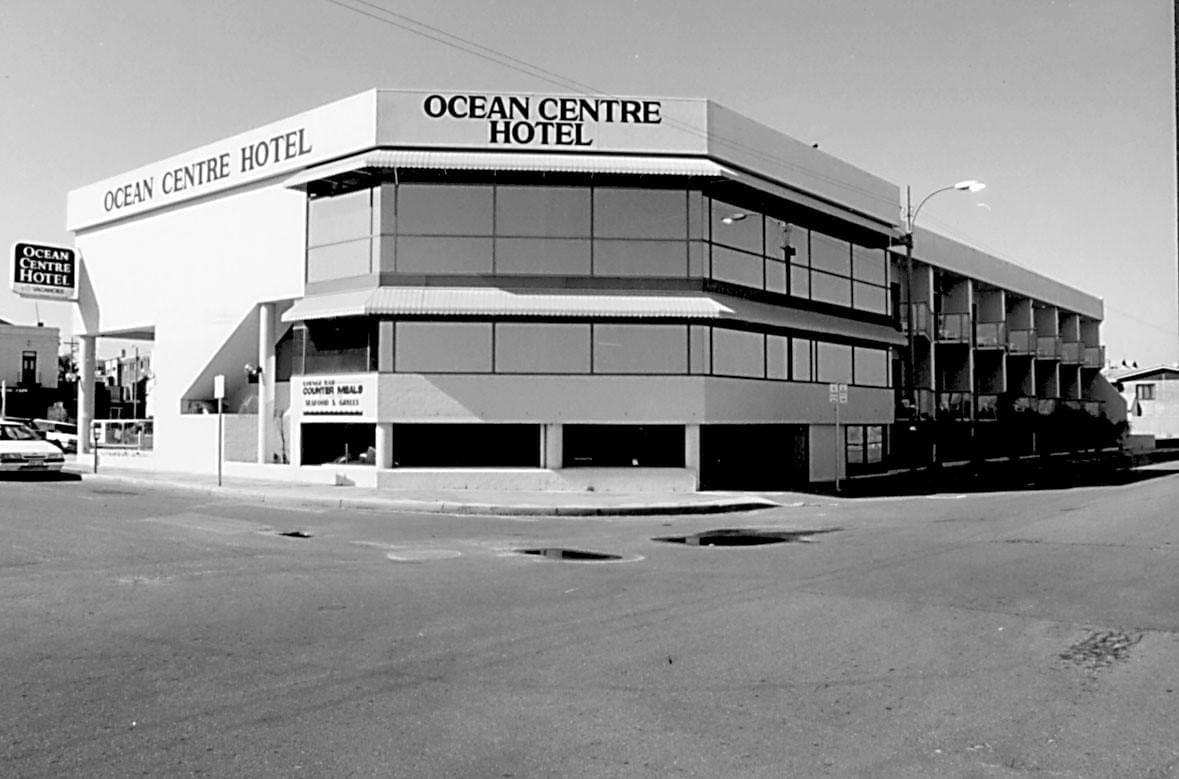 Always mindful of the needs to keep abreast with the modern leisure and business traveller, a further 37 rooms and 4 suites were added to the complex in 2000, giving guests a range of modern rooms and suites in a true boutique style hotel. A century has passed with guests now overlooking the beautiful Champion Bay with spectacular ocean and harbour views. But one thing that has always remained constant is the quality of service provided over the years, in order for the comfort and needs of our guests always being met by our friendly staff. The Ocean Centre Hotel remains the premier hotel in Geraldton today.